Financial Planning Resources
Meet with a coach. Start your plan. Learn More. Meet One-on-One with a Financial Coach
Online or by phone, Financial Coaches are here to help you tackle your financial challenges and goals. From creating a simple spending plan to developing an income plan as you transition to retirement, we're here to support you through your financial journey.
Schedule a meeting with a coach today!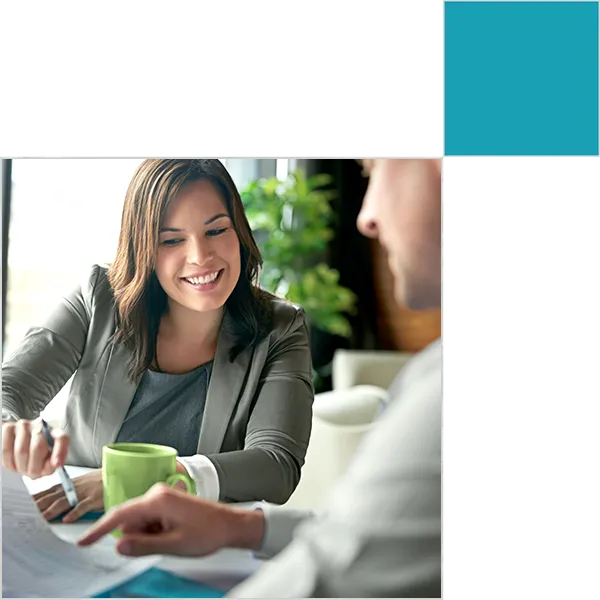 Request Your Five-Minute Financial Plan
Complete Your Five-Minute Financial Plan
Life is complicated. We're all trying to stay on top of our competing financial goals while juggling today's challenges at the same time. Getting a financial plan in place can help alleviate the stress of knowing if you're on track for your goals, or are moving in the right direction to achieve them.
Get started today by completing your Five Minute Financial Plan. Provide us some information about your current debt obligations, your life insurance coverage, retirement savings, and other topics important to you, and we will email you a personalized financial plan. The information you share and resulting financial plan will remain confidential and will not be shared with any outside parties.
Once you receive your Plan, we encourage you to schedule time with one of our financial coaches to discuss your results and ask any questions you may have.
Sign Up for Our Workshops
Each month, we cover financial topics such as budgeting, investing, retirement planning, debt management, and more. Our workshops are open to everyone, regardless of current financial situation or level of knowledge.
Insurance Protects Your Assets. What Kind Should You Have?
November 15, 2023 | 3:00 PM (CST)
Financial Town Hall – Ask A Coach
December 20, 2023 | 3:00 PM (CST)
Watch previously-recorded events on our YouTube channel.
Insurance
Life, Health, Disability and Long-Term Care
Long-Term Savings
Retirement, College and Legacy Planning
Short-Term Savings
Emergency Fund, Debt and Mortgages
Quarterly Market Updates
Investing in the markets
Subscribe to our monthly newsletter to receive:
Stock market updates and investing videos
Videos about financial planning
Personal Financial Website
Go further with your financial plan!
If you haven't done so already, create a personal financial website account in order to use the "Are You Saving Enough For Retirement" calculator.