Outcomes Focused.
Advisor Driven.
Access highly competitive retirement plan programs along with expert coaching and financial wellness experiences. Your Team Just Got Bigger
Leverage GoalPath's CEFEX-certified, back-office service platform and focus more time on your clients
Your Program Access Just Went National
Access leading retirement plan platforms and marketing programs to help grow your business
Your Investment Process Just Got a Boost
Benefit from custom-designed investment solutions focused on delivering defined outcomes
Advisors looking to grow their practice face an uphill battle to keep pace with competitive technology, programs, services – and a team to support it all.
As a GoalPath Partner Advisor, we'll help you differentiate your story and chart a course to more business opportunities and happier customers.
Gain access to retirement programs and services with national partners to support your growth with features and pricing not directly available to most advisors.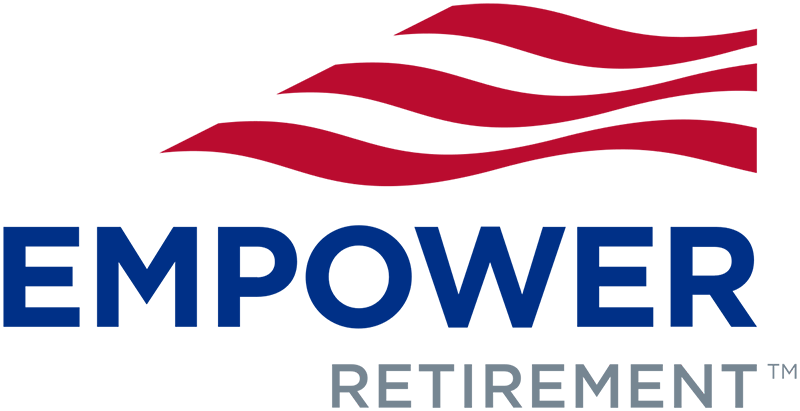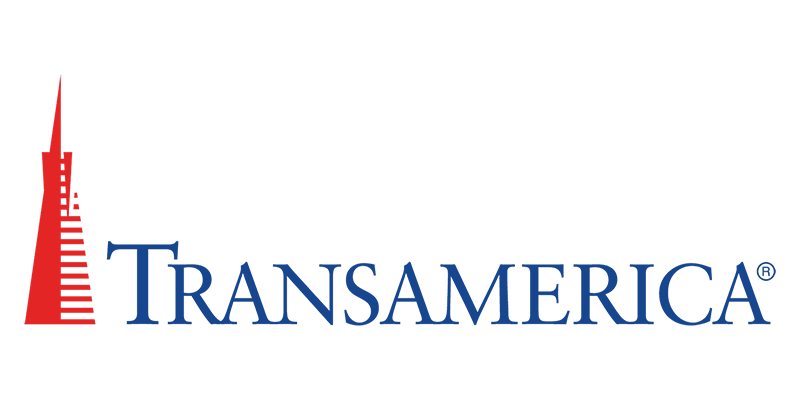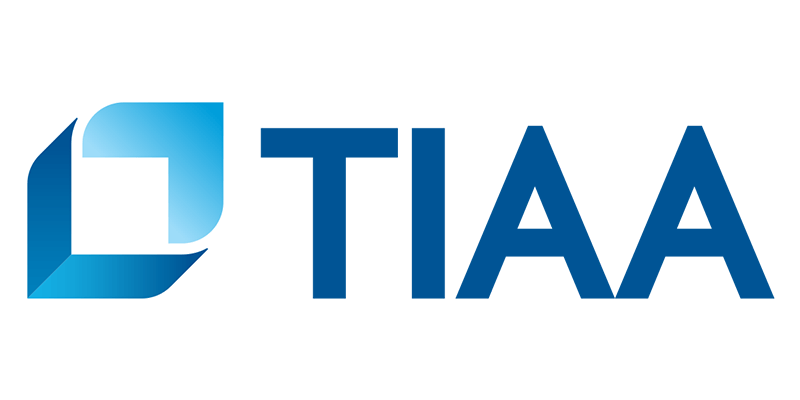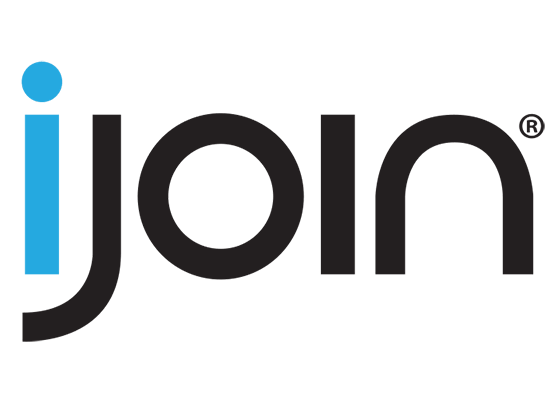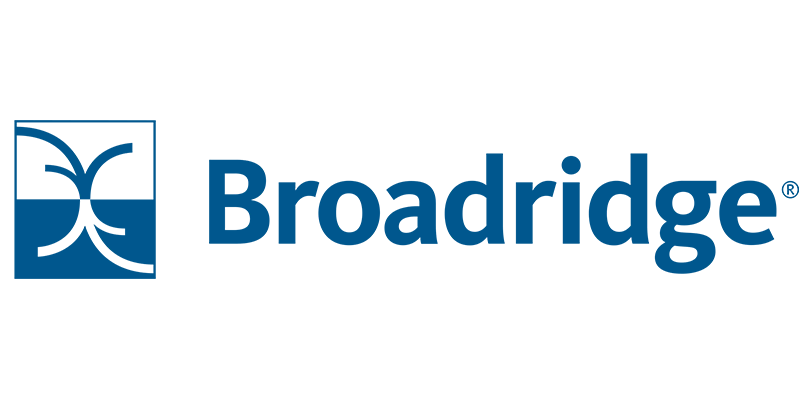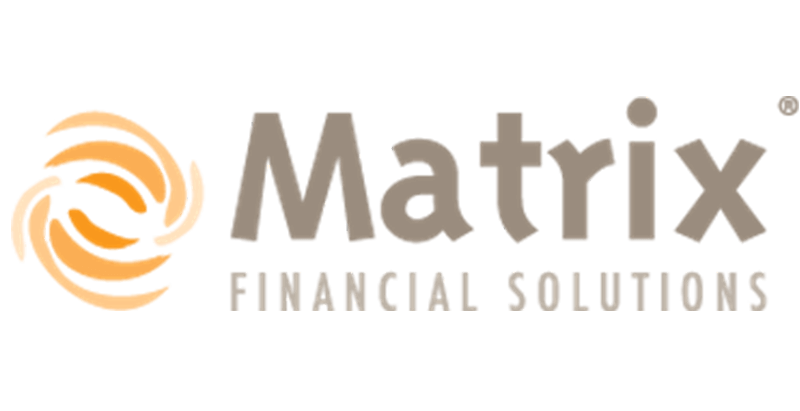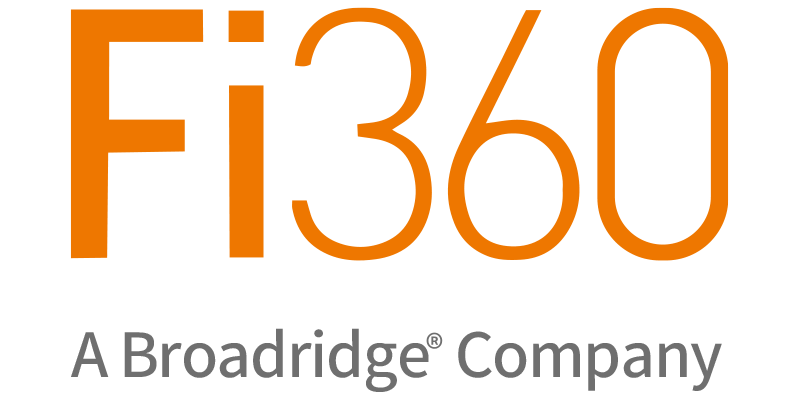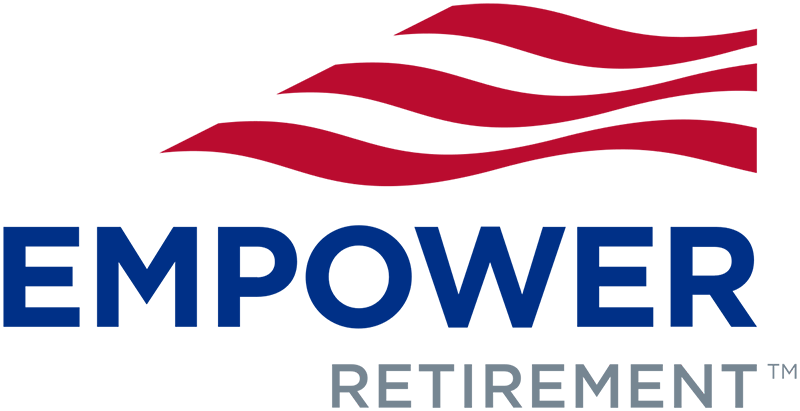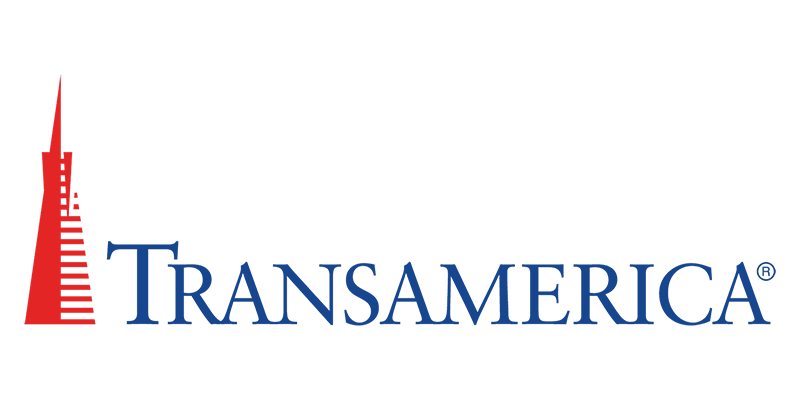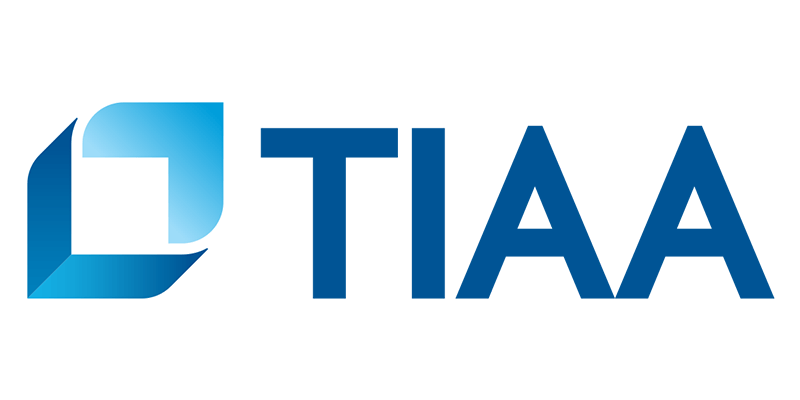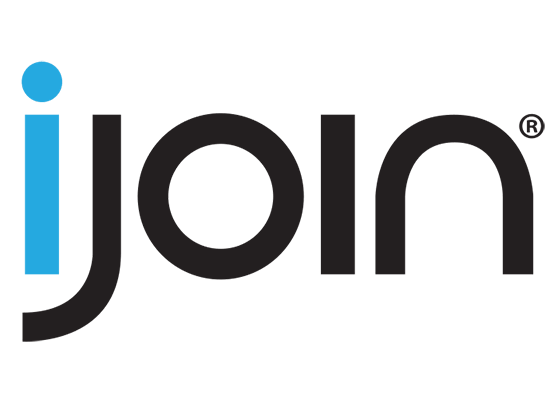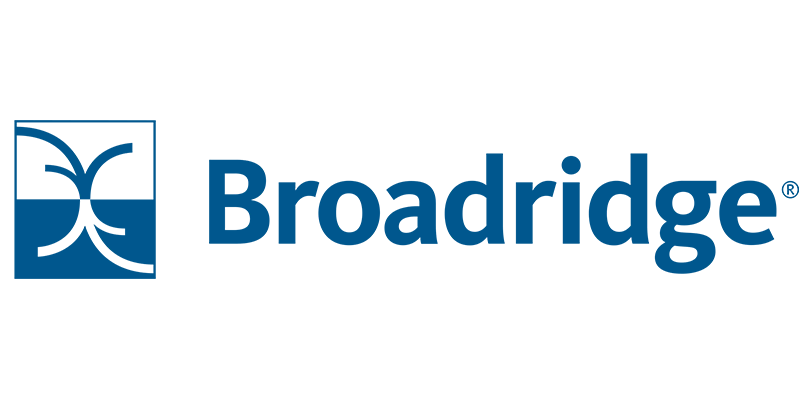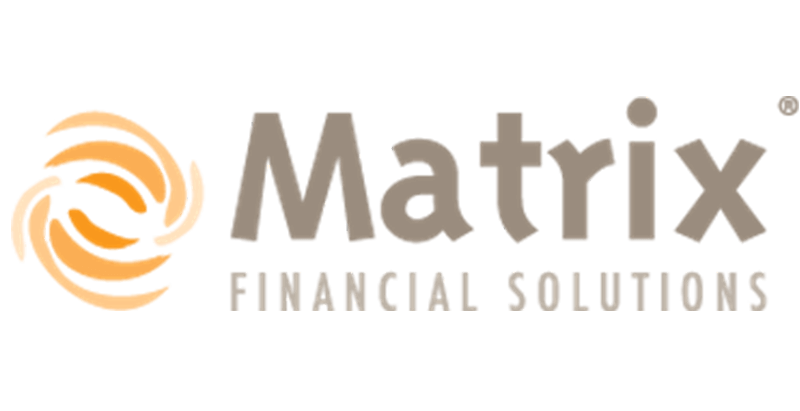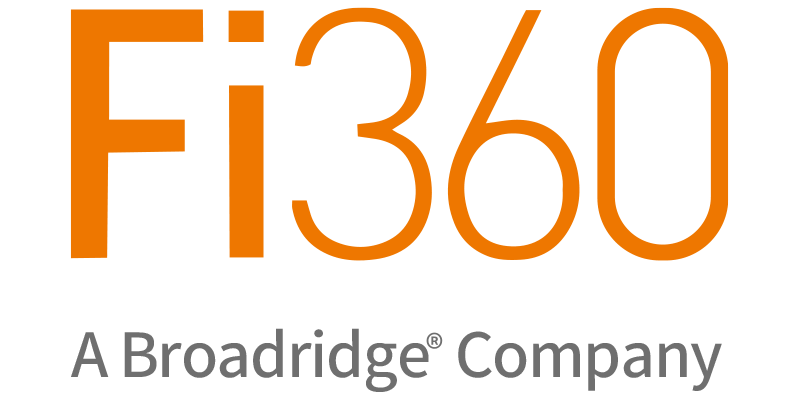 Two reasons we choose national technology, program, and service partners:
They align with our vision of what it means to doing the right thing.
They help the advisors we work with deliver on the promise of better outcomes for clients. We can help you be more competitive and grow your practice.

Access to exclusive programs and pricing with national retirement plan partners

GoalPath Advisor Resource Center with exclusive client marketing and engagement support

Fiduciary-focused GoalPath Fi360 Funds

Financial wellness programs with live coaching support

One-on-one participant meetings with CFP®-credentialed coaches to support your outreach
Call us.
(913) 643 – 4135
(913) 643 – 4131
Contact us to learn more about the GoalPath Partner Advisor program.